Progressive Public School
OUR
HISTORY
More than two decades ago, private schooling in Pakistan gained impetus with the demand for progressive, international standards in education from all sectors of society.
The Progressive Public School was established 41 years ago to provide an option for parents who wanted a specific combination of discipline and scholastic excellence.
Progressive Public School opened its doors in 1983 & flourished under the leadership of its founders (Late) Major Yahya Khan and Ms. Zahida Yahya Khan enriched with over 45 years of experience in the field of education. The merger of their vast experiences has been utilized to develop Educational Methodologies combined and adapted to the local Educational & Cultural requirements.
The School is located on two sites. PECHS Block 6 and North Nazimabad
We face a new millennium, new endeavors, new challenges and new beginnings. Our aim is to ensure a better future by enabling our children to meet the challenges and competition they will face as the world moves closer to complete globalization.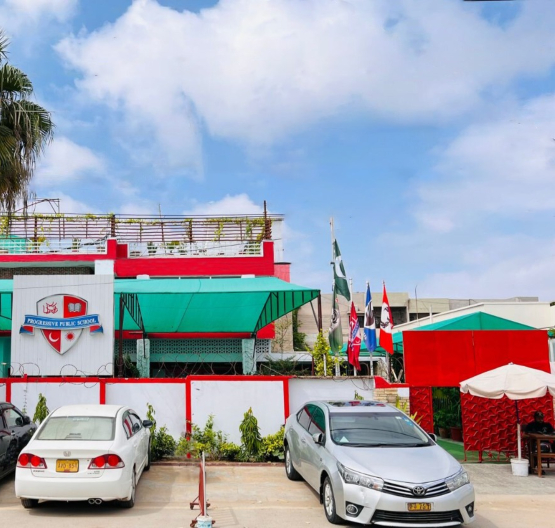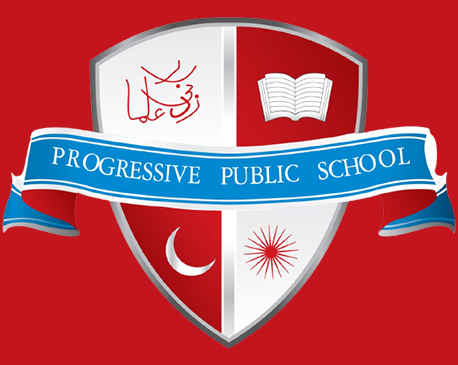 Progressive Public School
OUR
MISSION
Progressive Public School strives to be a center of educational excellence, to confirm and strengthen its high reputation gained through its 41 years history.
The School aims to develop the whole person, preparing each student for a successful future and complementing the positive influences of family and others to achieve this objective.
We value the academic, physical and personal development of young people and provide opportunities to promote:
Intellectual Growth.
Health, Fitness And Well-Being.
Emotional, Social And Ethical Awareness.
Progressive Public School
Duke of Edinburgh
Award
The Award program was introduced by the (late) HRH Prince Philip, The Duke of Edinburgh, in 1956 in England. Since its inception HRH is patronizing the program. The program is now expandedover 113 countries. Late Mr. Mohammad Ali Rangoonwala brought this unique program to Pakistan in 1987.
The International Award is an exciting self-development Programme available to all young people worldwide equipping them with life skills to make a difference to themselves, their communities and their world. To date almost 5 million young people from over 140 countries have been motivated to undertake a variety of voluntary and challenging activities.
There are three levels of the Award in which you can participate - Bronze, Silver and Gold, with each successive level demanding increased commitment.
Progressive Public School has been one of the very few organizations that is a recipient of the Duke of Edinburgh Award - Bronze Medal. The (late) His Royal Highness Prince Phillip visited the school to appreciate the school for its exemplary service, encouraging a sense of responsibility to the community and our society through the education industry and community service projects.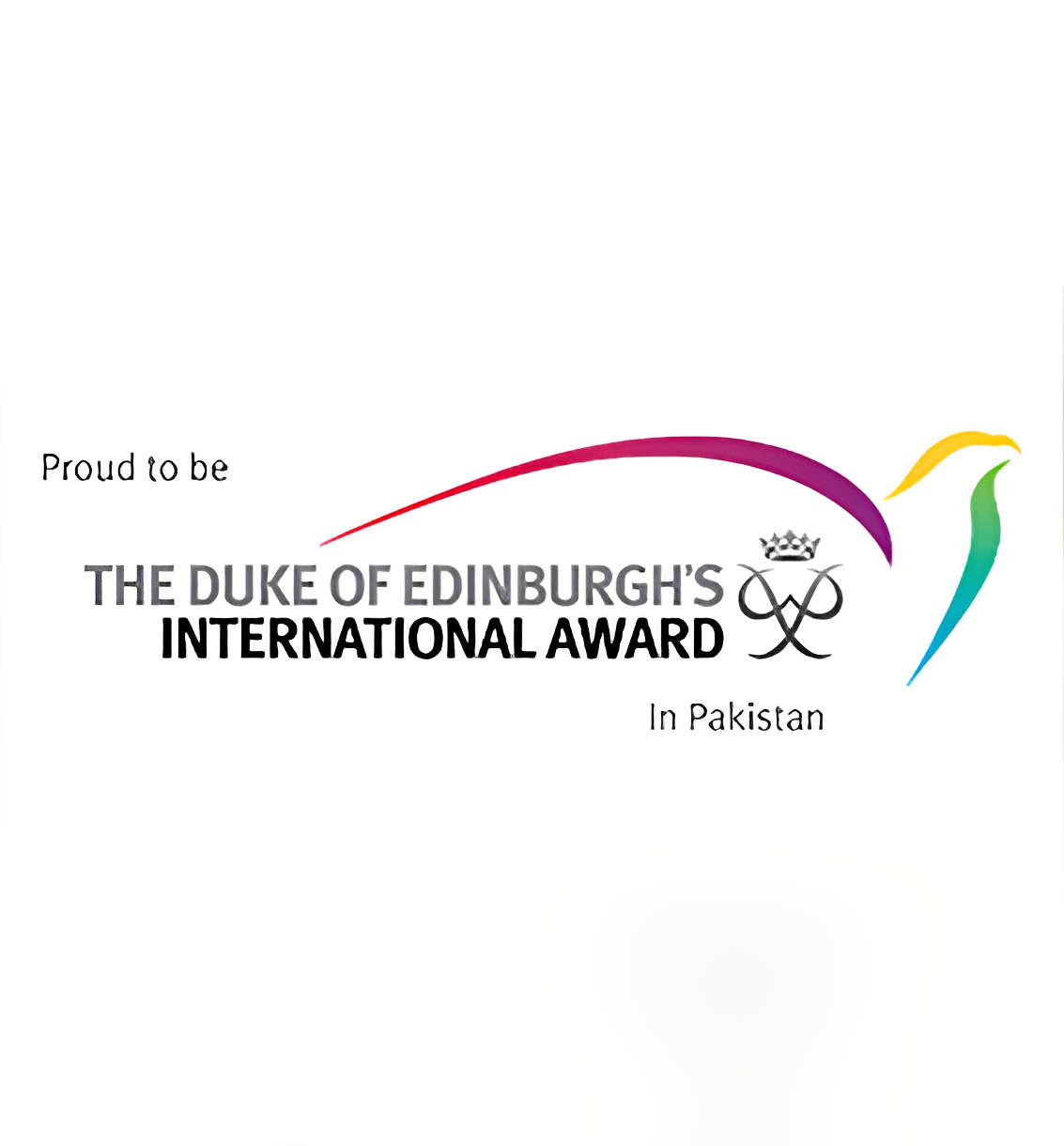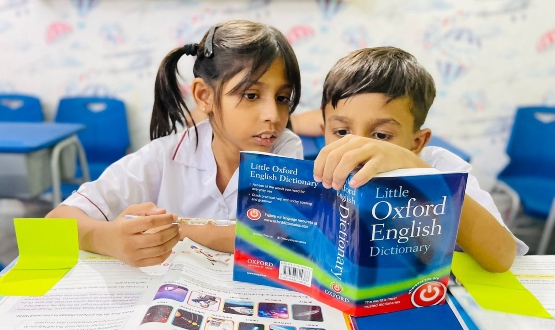 For Progressive Public School
EVERY CHILD
MATTERS
Progressive Public School is committed to ensuring that every student inhabits an environment in which he/she may learn, grow and thrive to the best of his/her ability. A focus on their wellbeing, safety and self-esteem is a priority.
Any concerns regarding bullying, harassment or discrimination at the School will receive serious attention. Such concerns should be brought to the direct attention of the CE. All such incidents will be taken seriously, investigated and resolved with sensitivity and in complete confidentiality. The School's leadership team is always ready to listen while being fully committed to providing a safe, supportive and discrimination-free environment for their learners.
Welcome To The Progressive Public School
Non Scholae Sed Vitae Discimus | We Learn Not For School But For Life